Local Programs:
KCOS currently produces two regular local programs, and two periodic programs. Click on any of the programs below for full information and links to watch past episodes.
This monthly program hosted by Kathrin Berg, features local medical specialists discussing a variety of health topics and answering questions from our viewers.
High Q is an academic bowl competition for area high school students. Hosted by Sara Diaz-Lindstrom, it airs weekly on Saturdays during the school year starting at 11:30 am.
Join Ilean de Anda as she explores our city and introduces you to interesting area residents, musicians and restaurant entrepreneurs.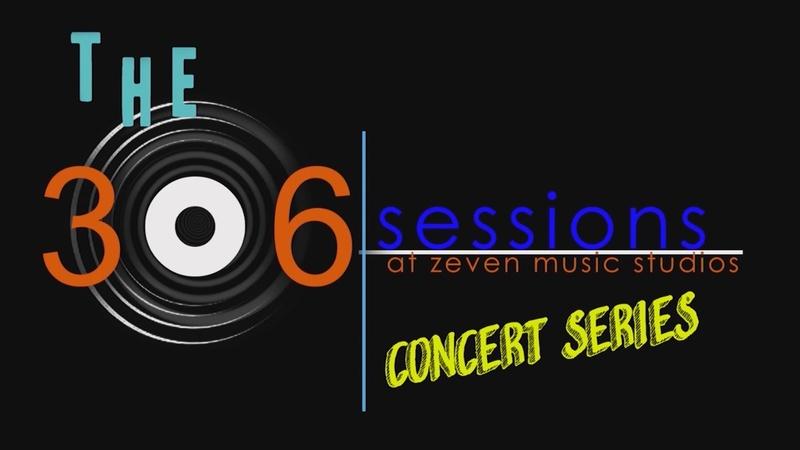 306 Sessions is a dynamic variety music show filmed at Zeven Music Entertainment studios in El Paso, TX, created to highlight talented area musicians performing original music.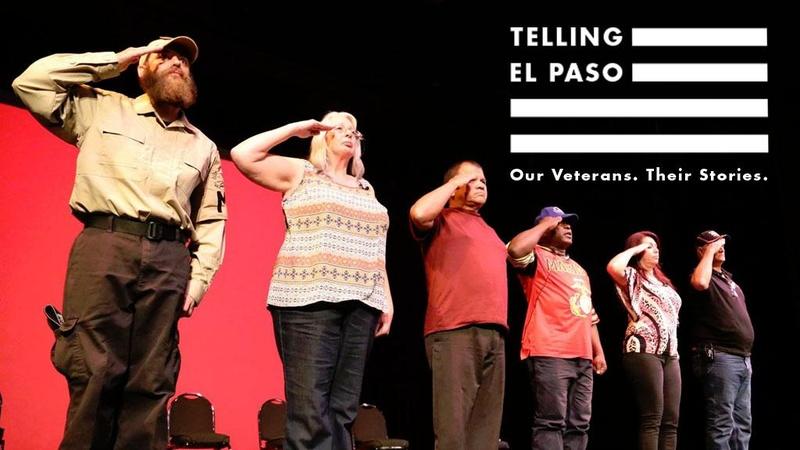 Six local veterans were given a voice to share their stories of service and coming home.