National Issues Forums:
Hear the opinions of different community members as they discuss timely issues impacting the entire nation.
February 7, 2016 - America's Energy Future: How Can We Take Charge?
March 7, 2016 - End of Life
April 4, 2016 - Safety and Justice: How Should We Stop the Killing?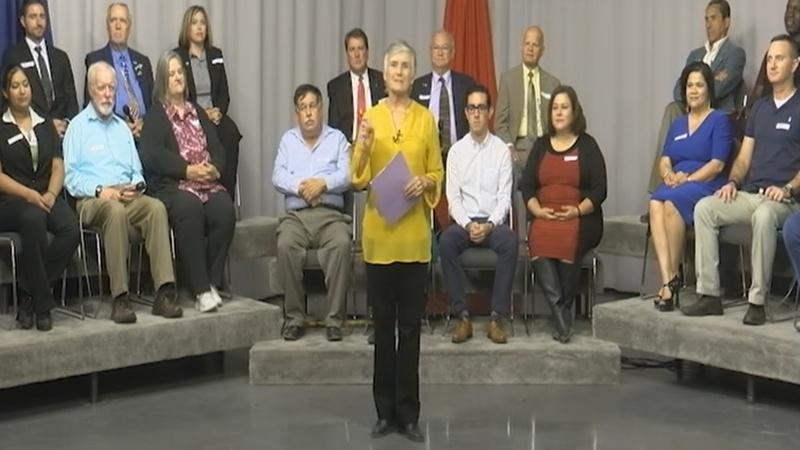 Making Ends Meet: How Should We Spread Prosperity And Improve Opportunity?
Over the Edge: What Should We Do When Alcohol and Drug Use Becomes a Problem to Society?
How Can We Reduce Costs and Still Get the Care We Need?