The El Paso Show features local events, bars, restaurants, and bands in an on-site interview format. Join Ilean de Anda as she explores our city and introduces you to interesting area residents, musicians and restaurant entrepreneurs.
Produced by Rios Radio an El Paso-based online radio station, El Paso's source for local and independent music, and broadcast on KCOS through a creative partnership to share more local content. Check it out on the 3rd Saturday of each month at 9:30 pm, right before Austin City Limits.
Tune in for the latest Episode!
The Event:  Heal+h Apparel
The Bar: Still Craft House
The Band: ANiMALSOUL!
Have a suggestion for an event, restaurant, bar, or band you think the El Paso Show should check out?  Send your suggestions to  Eileen@riosradio.com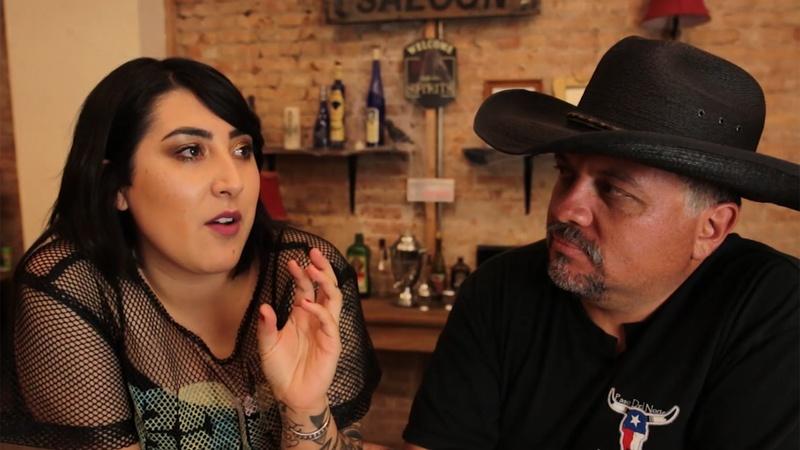 Paso Del Norte Paranormal Society, Ditzy Duck, and Sorrytown