The El Paso Show features local events, bars, restaurants, and bands in an on-site interview format. Join Ilean de Anda as she explores our city and introduces you to interesting area residents, musicians and restaurant entrepreneurs.
Produced by The El Paso Show team and broadcast on KCOS through a creative partnership to share more local content. Season Two launches in May 2017 on the 1st Saturday of each month at 8:30 pm.
Have a suggestion for an event, restaurant, bar, or band you think the El Paso Show should check out?  Send your suggestions to info@elpasoshow.com
Tune in for the latest Episode!
The Bar: Steve O's
The Event: Gilbert-Ian Rueda
The Band: The Polaroids
Juan Ornelas, Low Brow Palace and E$ BFNE
Bella Cora Bakery, Gringo Theory and The Swell Kids
West Texas Tattoo, Craft & Social and Trost House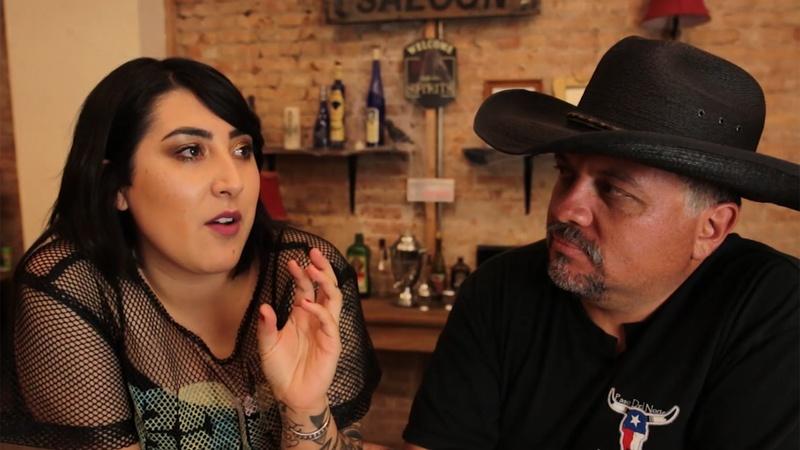 Paso Del Norte Paranormal Society, Ditzy Duck, and Sorrytown