In the Fall of 2015, KCOS received a grant to partner with the El Paso Public Library and Texas Trost Society to build community engagement around the American Masters documentary, Pedro E. Guerrero: A Photographer's Journey.
KCOS hosted a local screening event and panel discussion and later a free photography workshop featuring the architectural history of downtown El Paso, Sunset Heights, and UTEP.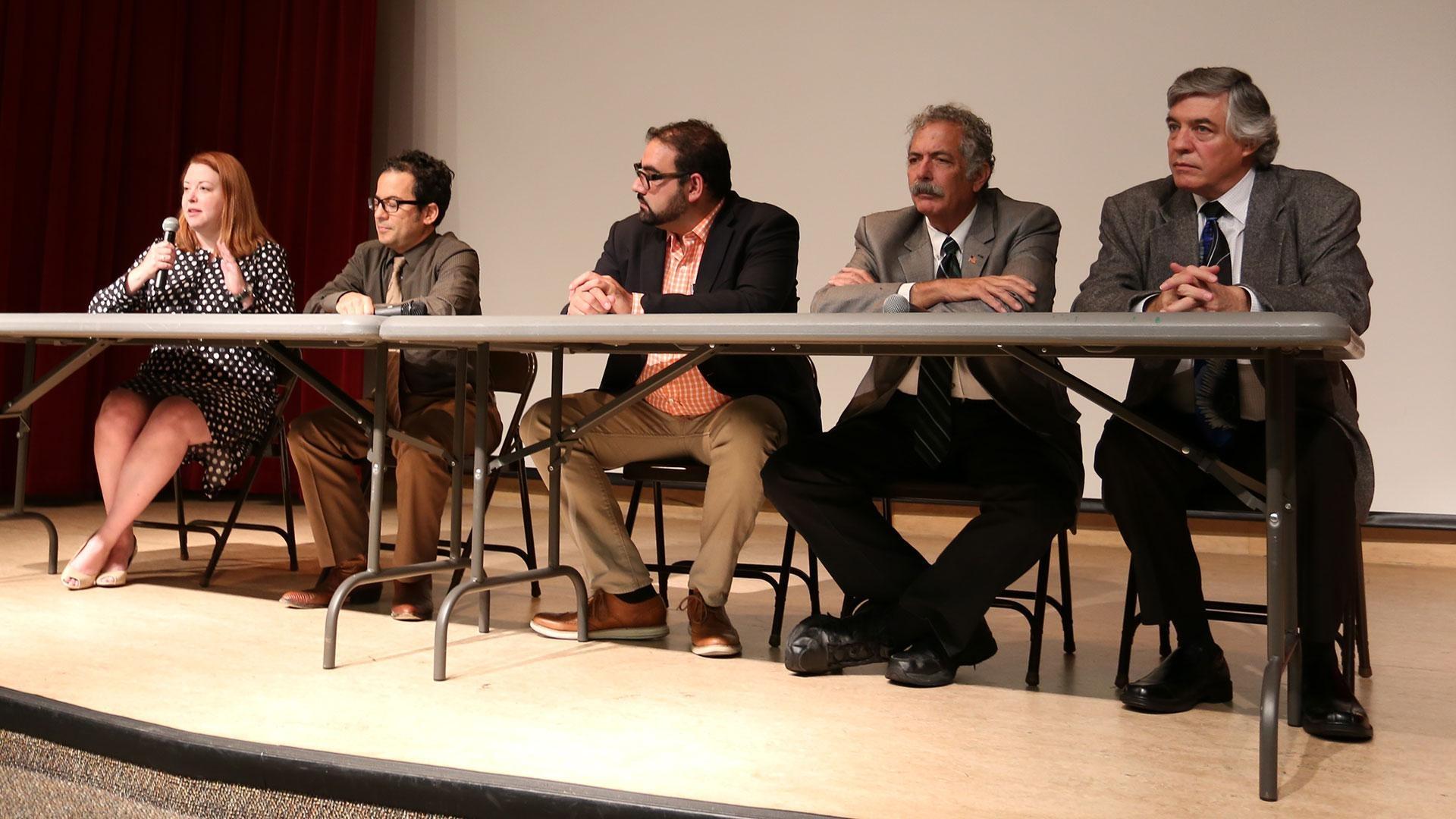 Special thanks to our panelists:
Dr. Melissa Warak, UTEP Art History Professor
Dr. Max Grossman, UTEP Art History Professor and architectural historian
Peter Svarzbein, MFA in Photography, School of Visual Arts, NYC & former Faculty member at Texas Tech College of Architecture
Brian Kanof, Photographer
Wes Gundersen, local architect
Over twenty community members attended the photography workshop on Nov. 7th & 8th co-hosted by Texas Trost Society.
Attendees learned lots of El Paso history and got to see both commercial and private residences and photograph them.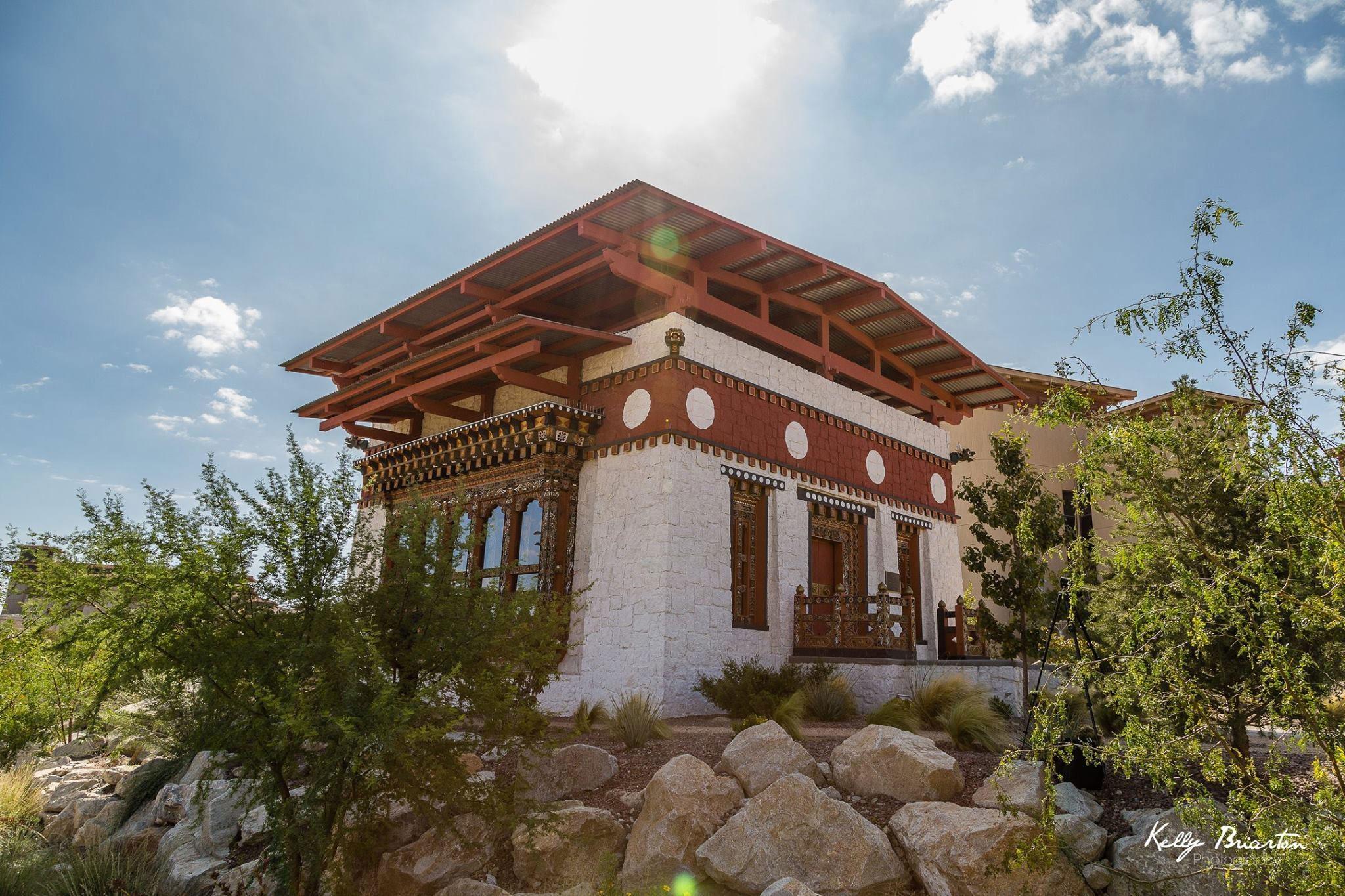 More about the film:
American Masters — Pedro E. Guerrero: A Photographer's Journey highlights the milestones in Guerrero's life: his serendipitous enrollment in photography classes, his 1939 meeting with Wright at Taliesin West (Scottsdale, Ariz.), his World War II service and his post-war magazine photography career in New York City, shooting interiors while his work with Wright continued. Settling in New Canaan, Conn., Guerrero describes his life after Wright's death, his work with Calder and the end of his magazine assignments because of his vocal opposition to the Vietnam War. This led to more work with Calder, and eventually, Nevelson.
After Nevelson's death, Guerrero, now 75 years old, returned to Arizona, where he lived until his death at age 95. Guerrero's second wife and archivist Dixie Legler Guerrero; Nevelson's granddaughter, sculptor Maria Nevelson; his friends, collaborators and architectural experts, including Martin Filler, also share insights and recollections.
American Masters
Pedro E. Guerrero: A Photographer's Journey - Preview
3:07
Published:
The story of Pedro E. Guerrero (9/5/17 - 9/13/12), a Mexican American photographer.