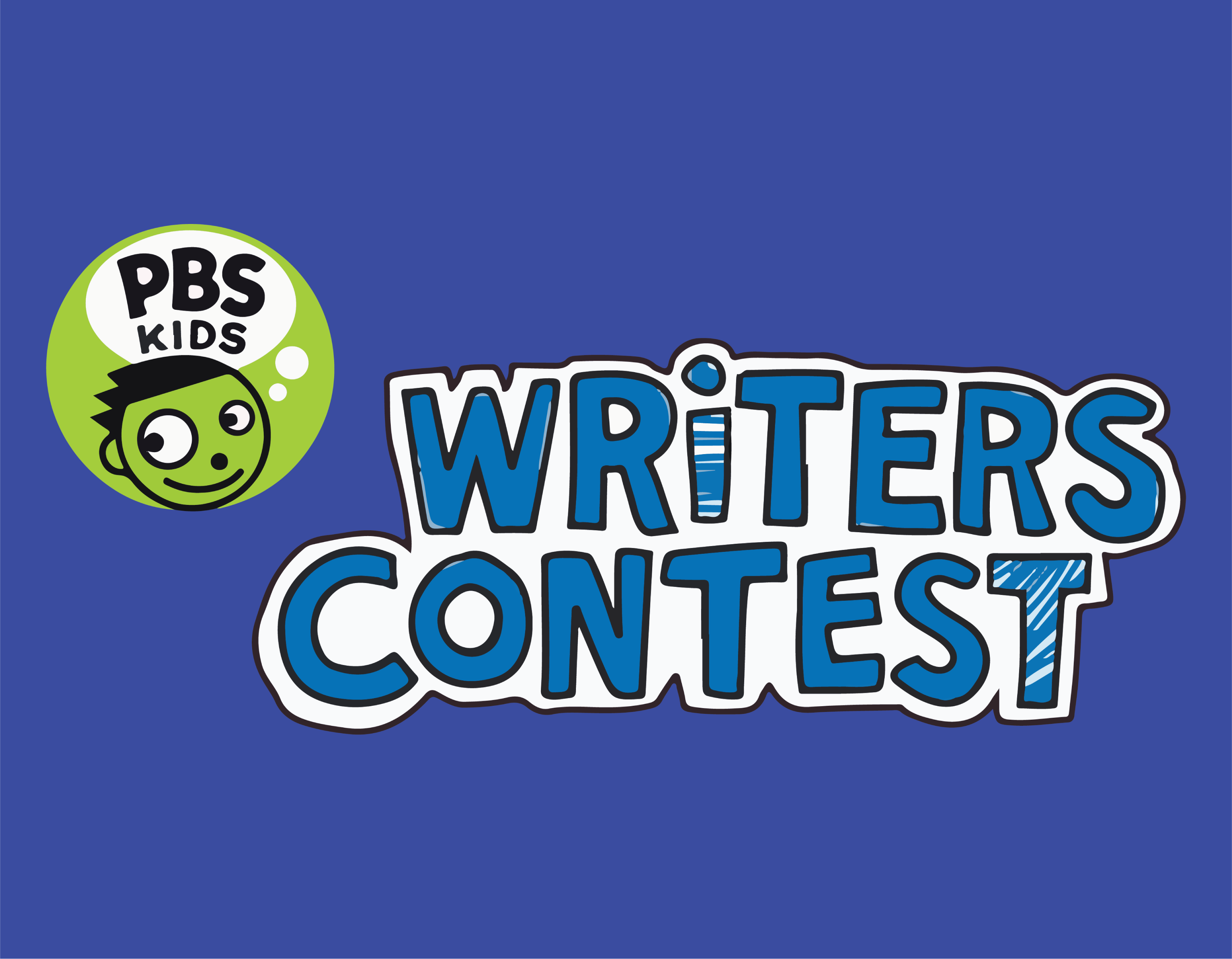 DEADLINE EXTENDED to May 15, 2020!
Online entry and story submission now available!
You're still welcome to print out the entry form and mail us your story as well, here!
The PBS KIDS Writers Contest encourages children in grades K through 5 to submit their own original illustrated stories for great prizes. The 2020 Writer's Contest is now open. Submit your story by May 15, 2020 to be eligible to win.
1st through 4th place will be awarded for each grade (K-5).
Stories will be judged by local volunteers.
All winners from each grade will:
· Be recognized at the Winners Celebration this summer hosted by PBS El Paso.
· Receive cool prizes from local businesses & PBS Kids.
· Have their stories digitized and featured on pbselpaso.org
1st place winners from each grade will also:
· Appear in a TV spot on PBS El Paso during PBS Kids programming
· One of the 1st place winners will have their story published in a future edition of El Paso Kids, Inc.
All students submitting a story will receive a certificate of participation.
Classrooms or community groups that have five or more student entries will also be entered into a raffle to win a classroom visit from Clifford the Big Red Dog.
SPECIAL THANKS TO OUR SPONSORS!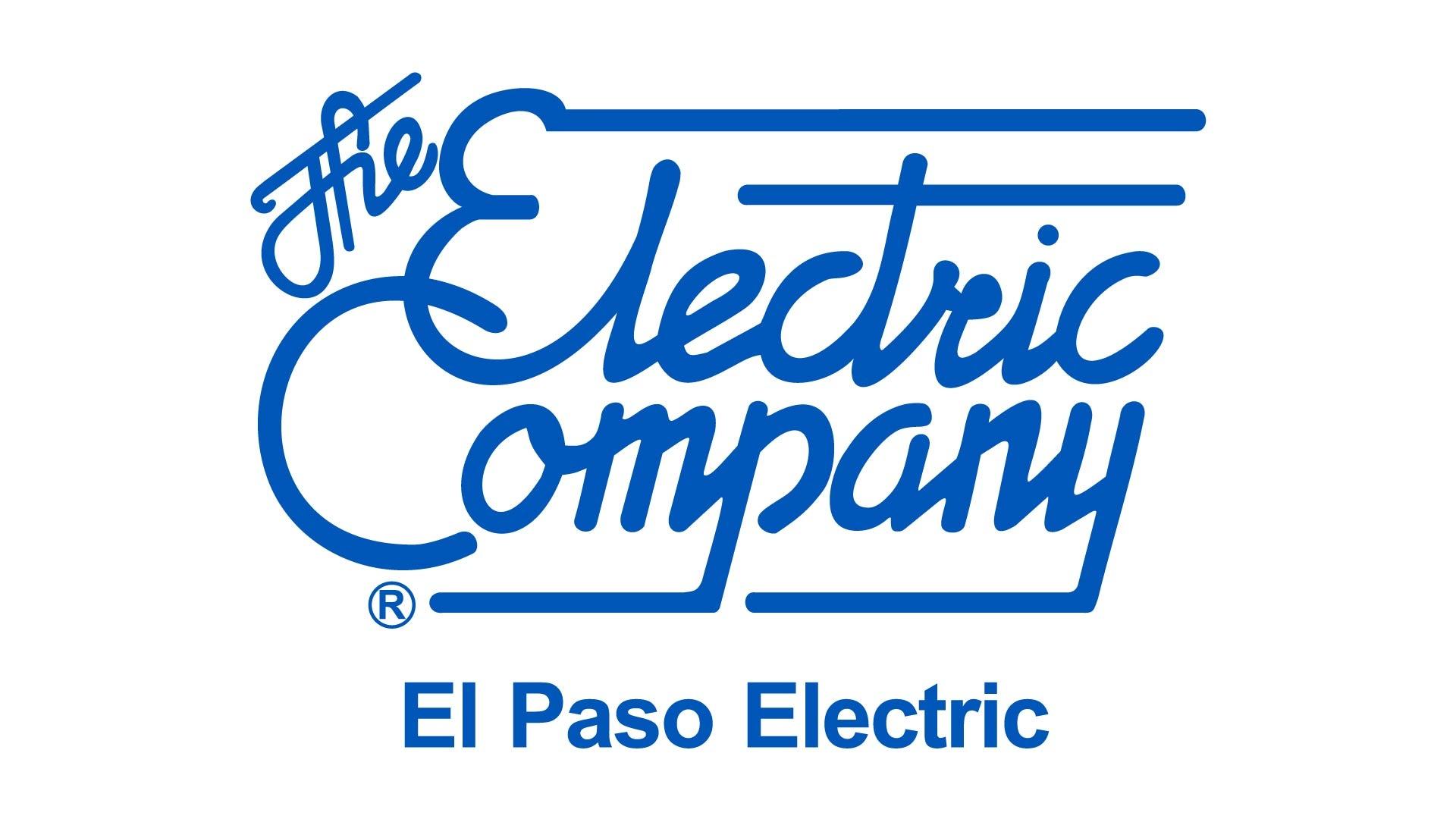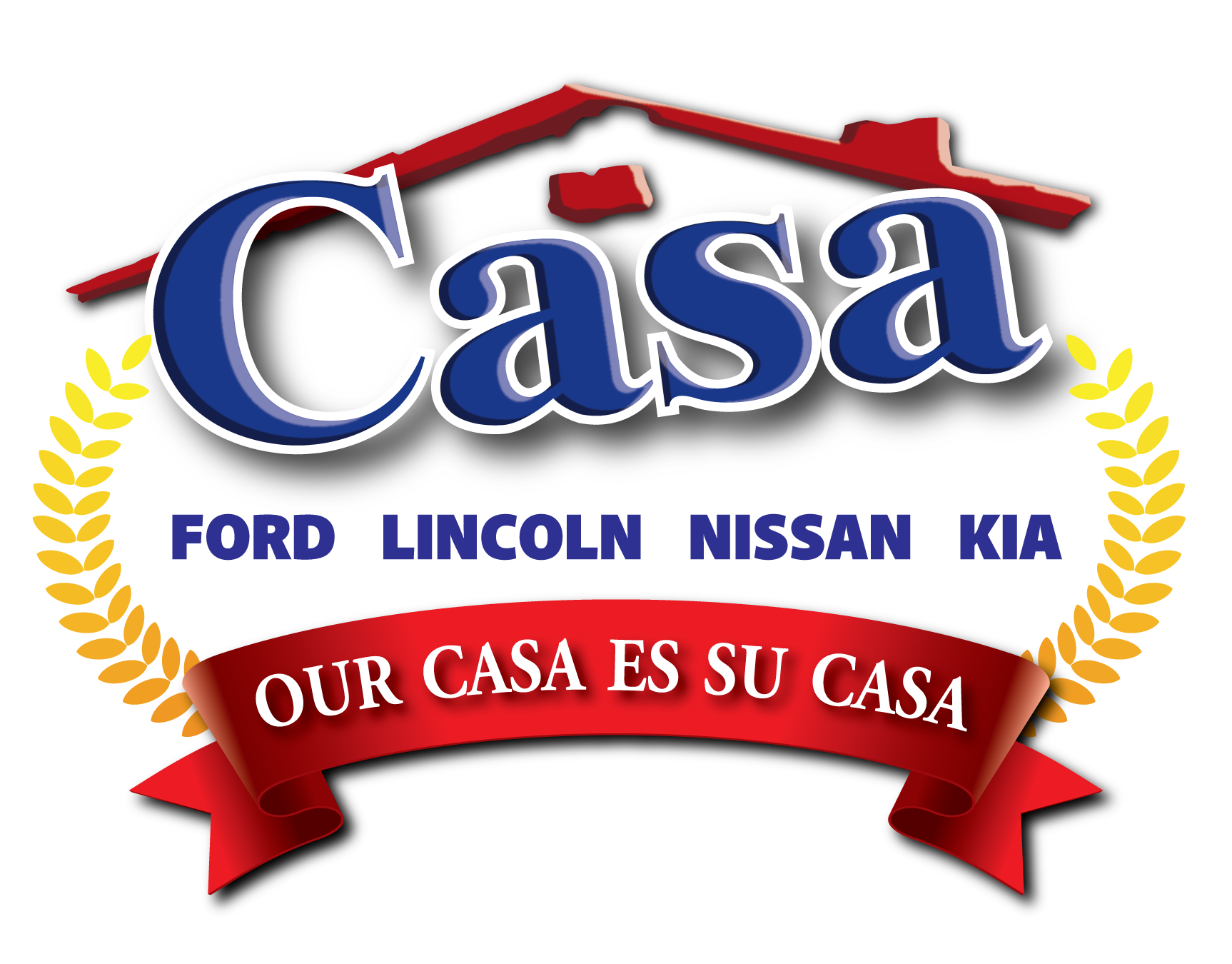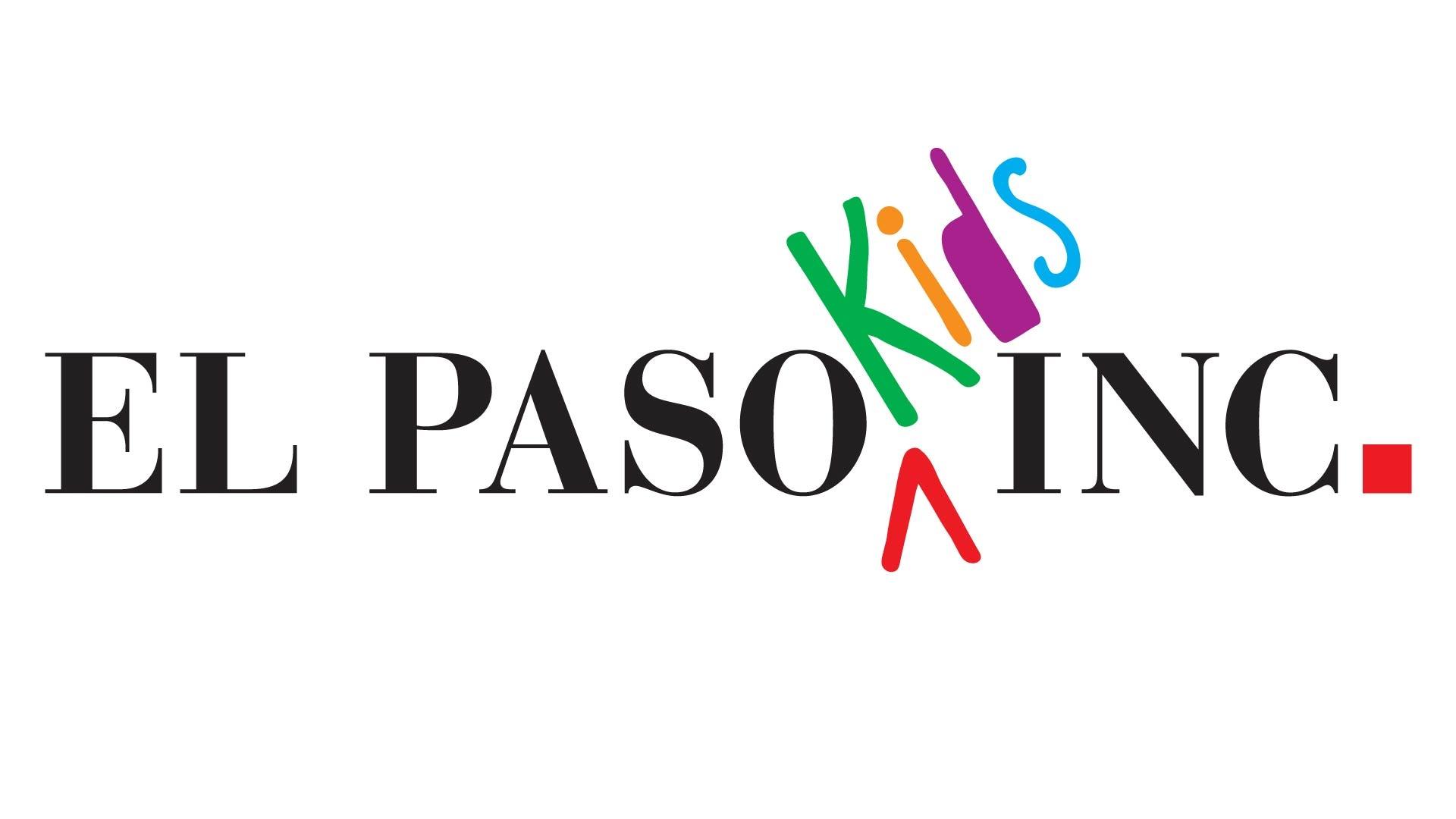 PBS Kids Writers Contest: 2020