Community Engagement:
Learn more about how PBS El Paso programs contribute to our community, outreach events and activities, and related available resources.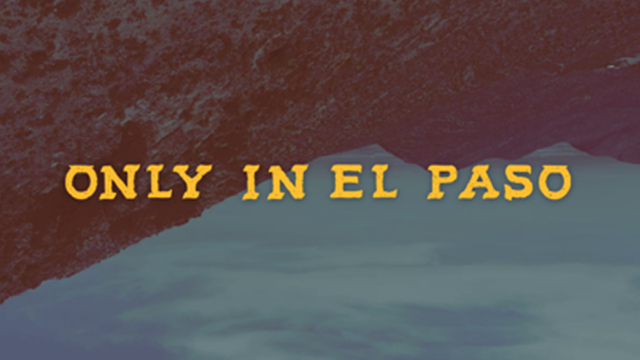 A digital series about the unique and wonderful qualities of El Paso!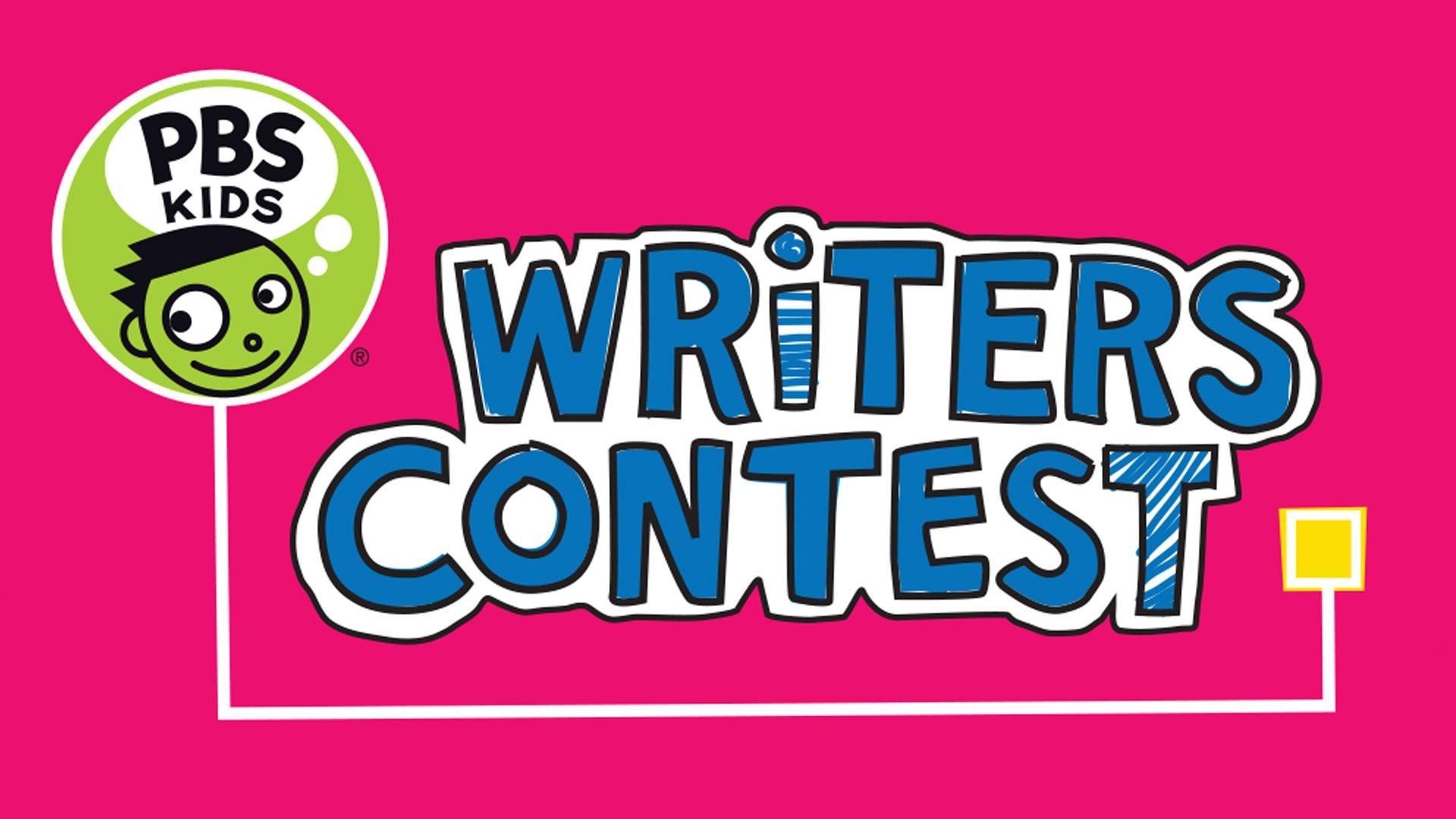 Content channel
The PBS Kids Writers Contest encourages kids in grades K-5 to create their own original stories and illustrations.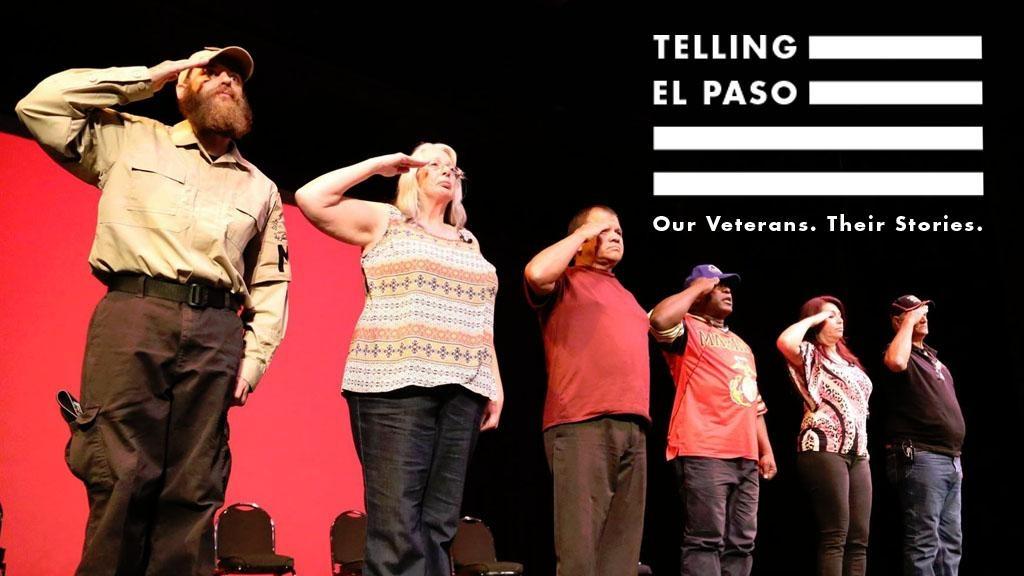 The Telling Project works with veterans and military family members to tell their stories of life and the military for their communities.