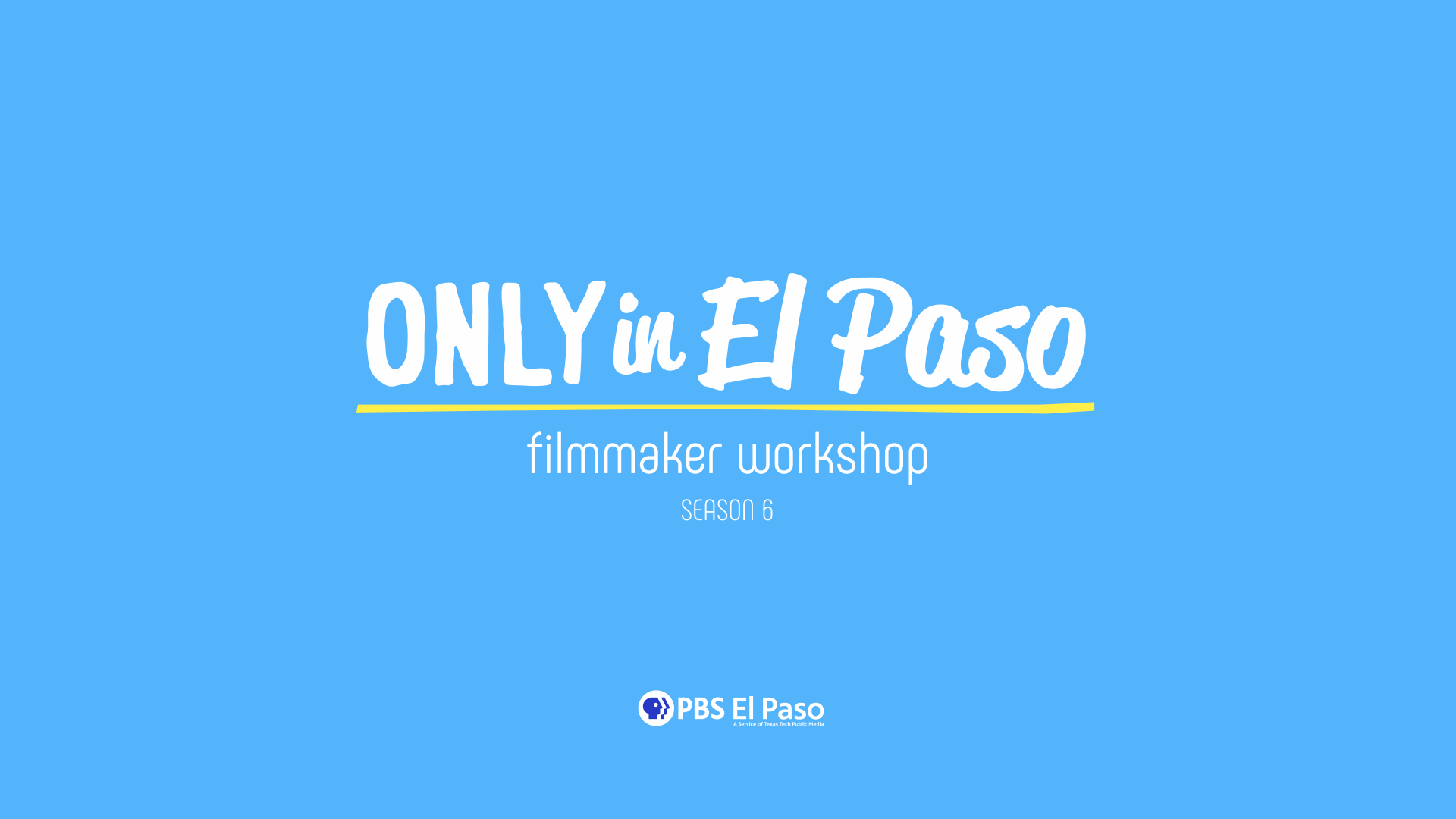 A web series by local filmmakers.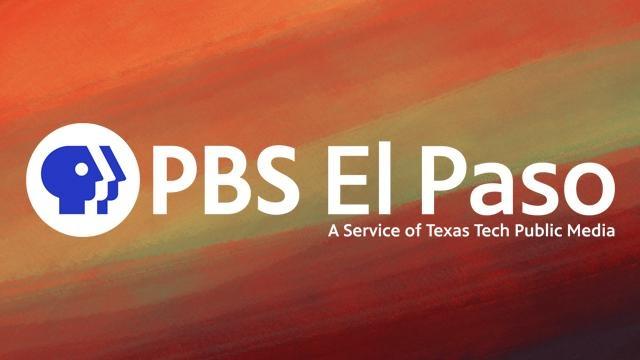 Take a look at our schedule!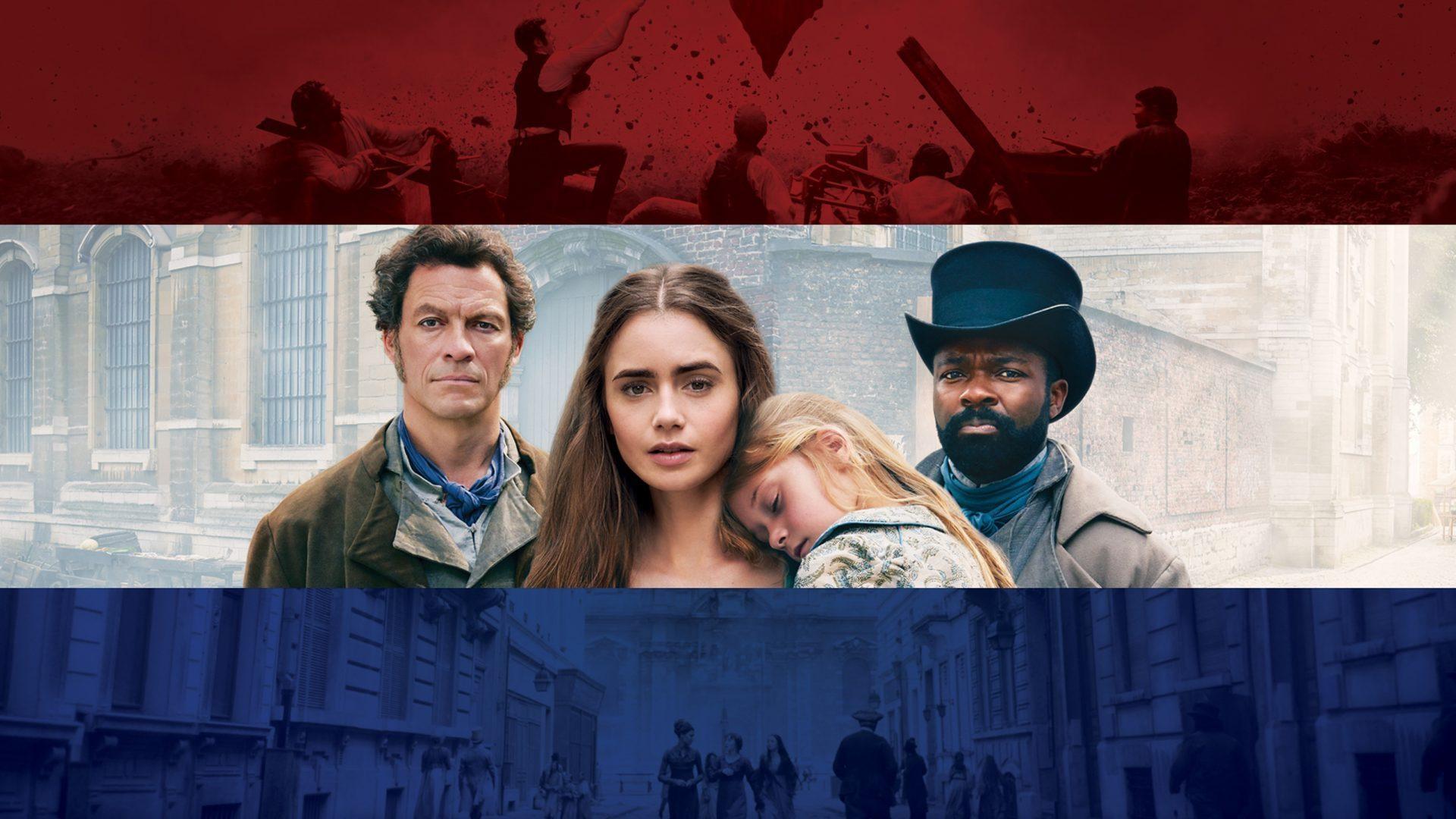 Victor Hugo's masterpiece Les Misérables in a six-part adaptation by multi award-winning screenwriter Andrew Davies.
Thursday March 19 at 9 p.m. and Sunday March 22 at 6 p.m.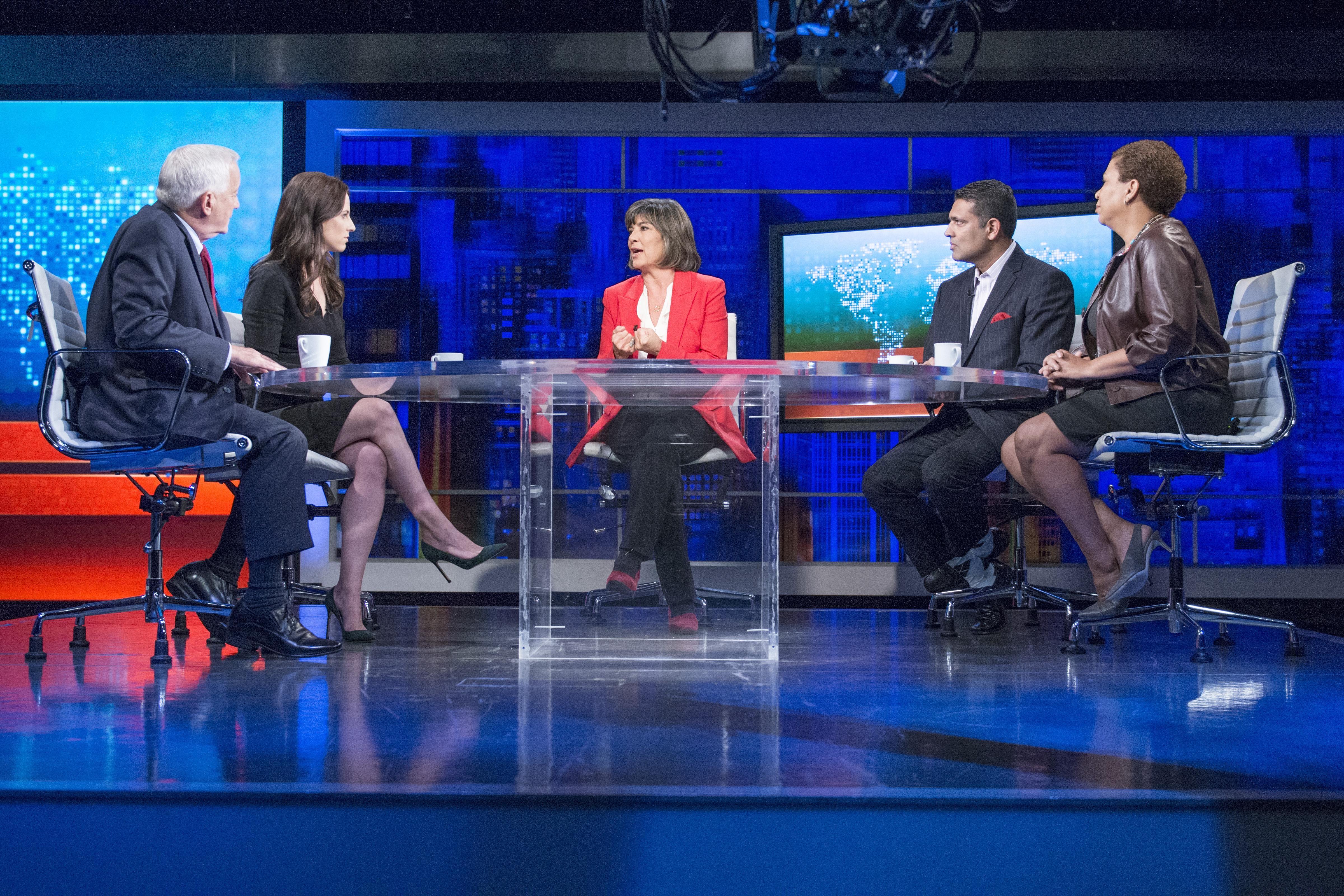 Featuring conversations with global leaders on the issues affecting the world today. Weeknights at 10 p.m.