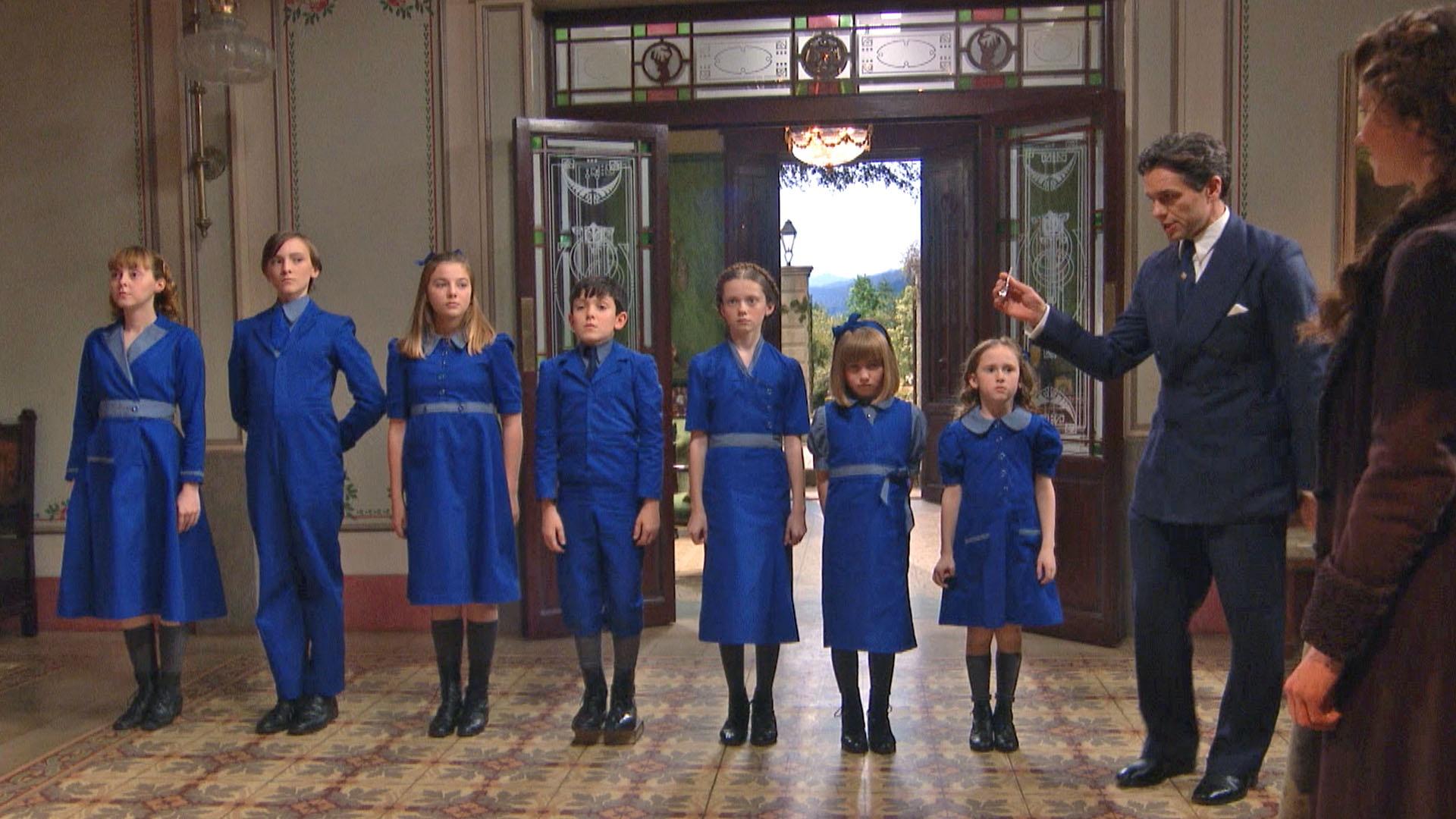 Great Performances: The Sound of Music
Experience a fresh interpretation of the American musical theater classic.
Friday 8/16 at 8 p.m.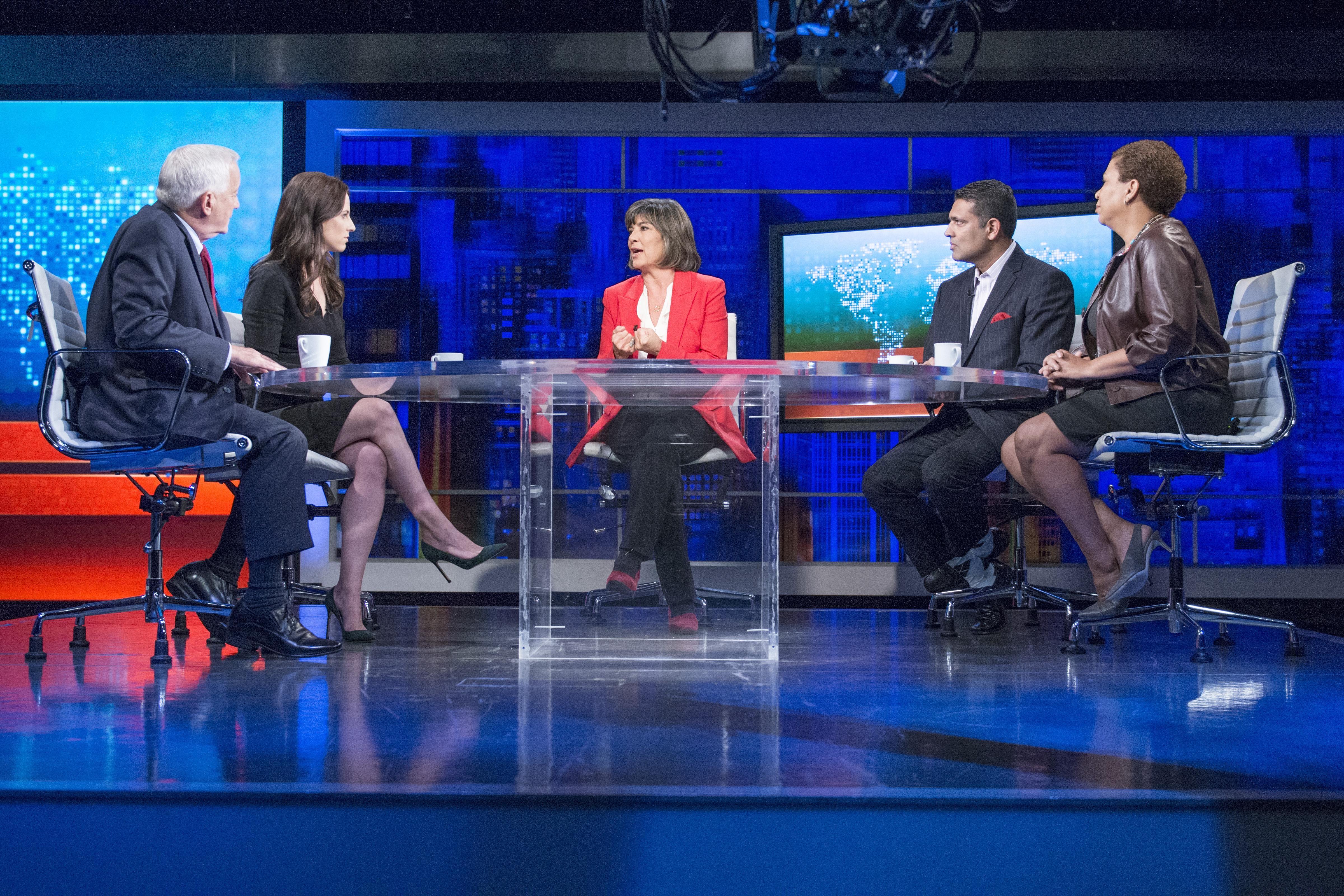 Featuring conversations with global leaders and decision makers on the issues affecting the world today.
Weeknights at 10 p.m.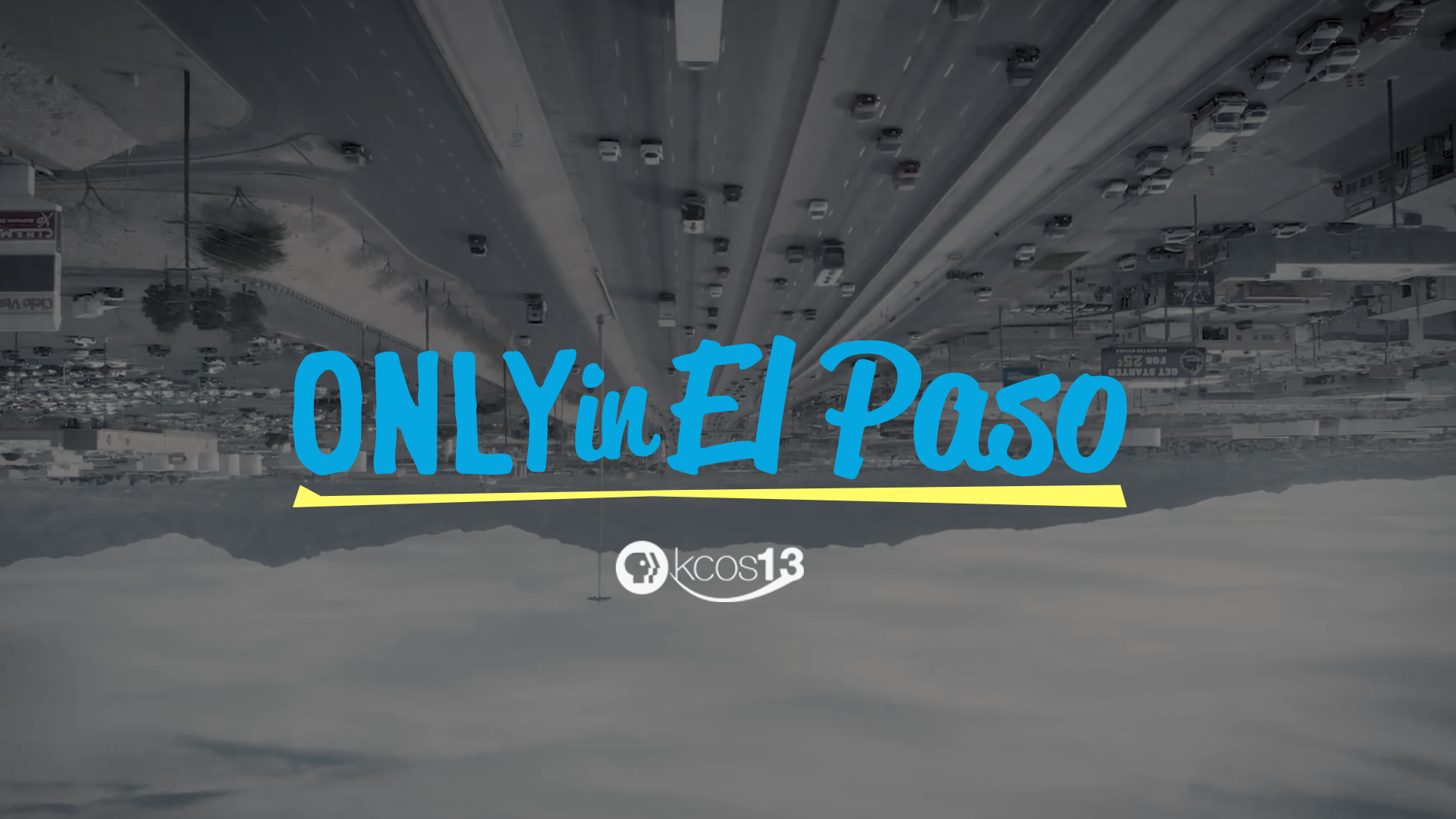 Enjoy this collection of web videos produced by ten El Paso area digital storytellers sharing stories of people and places that can be found Only in El Paso.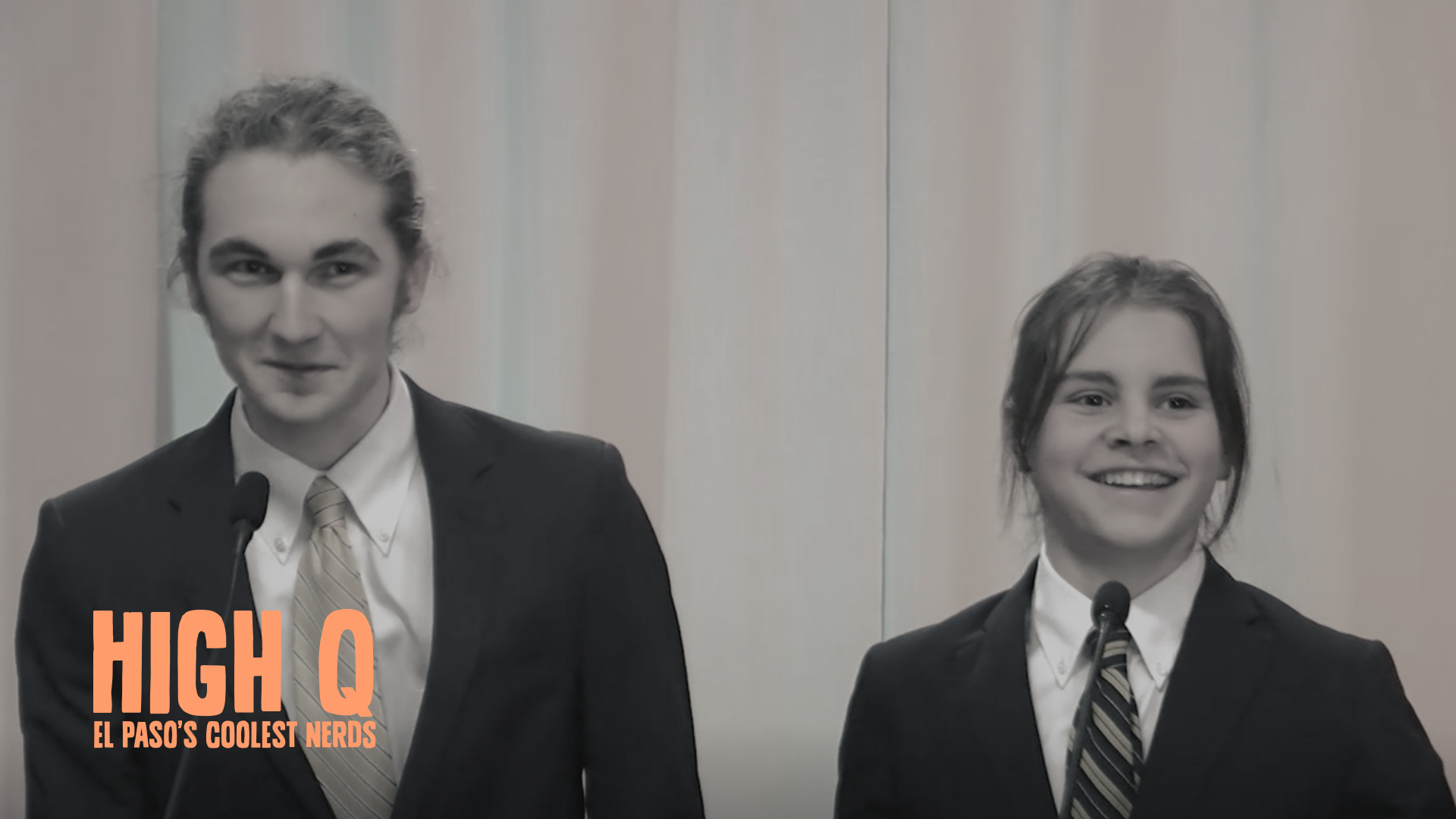 High Q is a competition among area high schools that duel to answer questions in categories from anthropology to zoology. Each year the local winners of High Q are eligible to com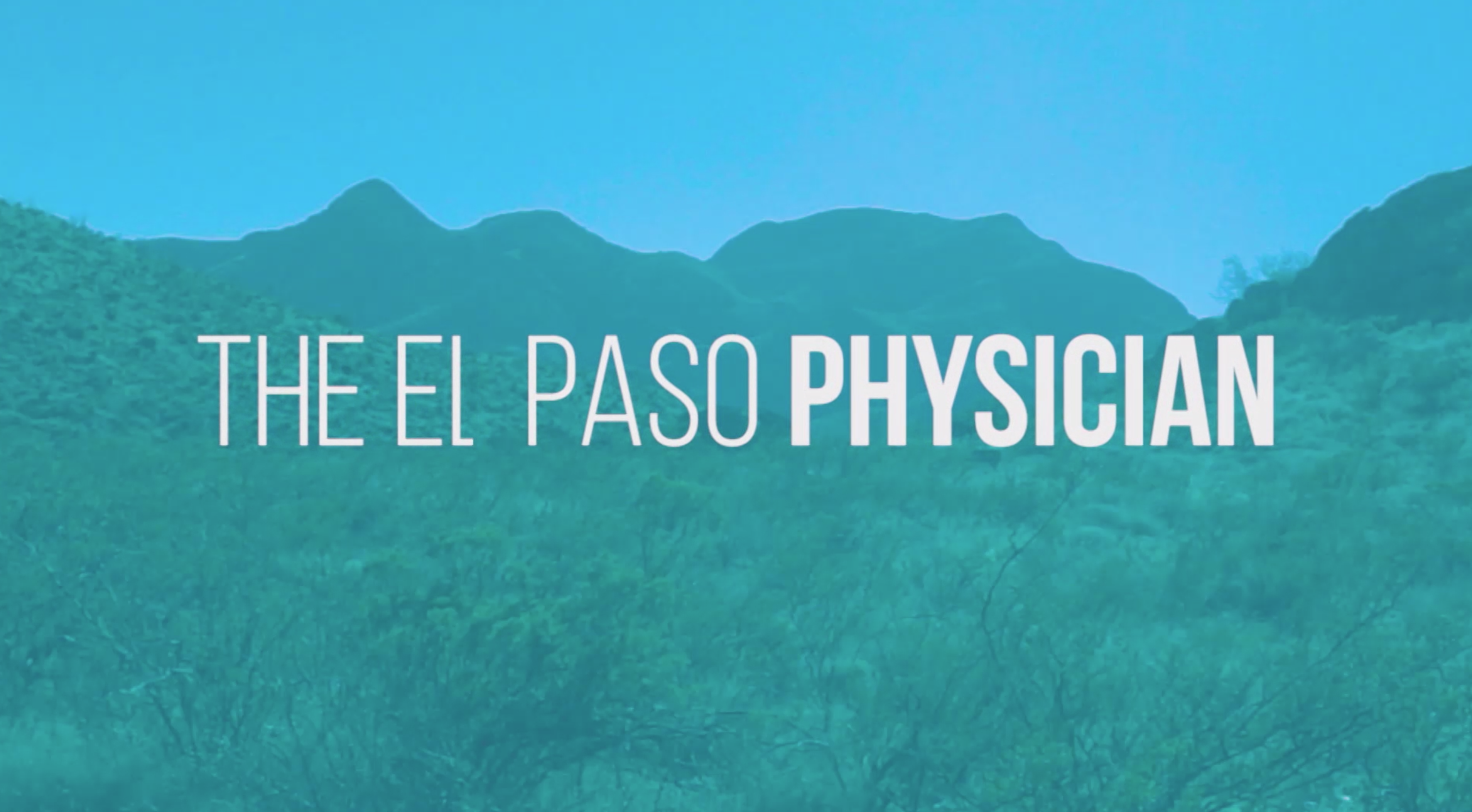 This monthly show, which is hosted by Kathrin Berg, invites specialists who touch on timely health issues such as sleep deprivation, breast cancer and invasive surgery, to name a