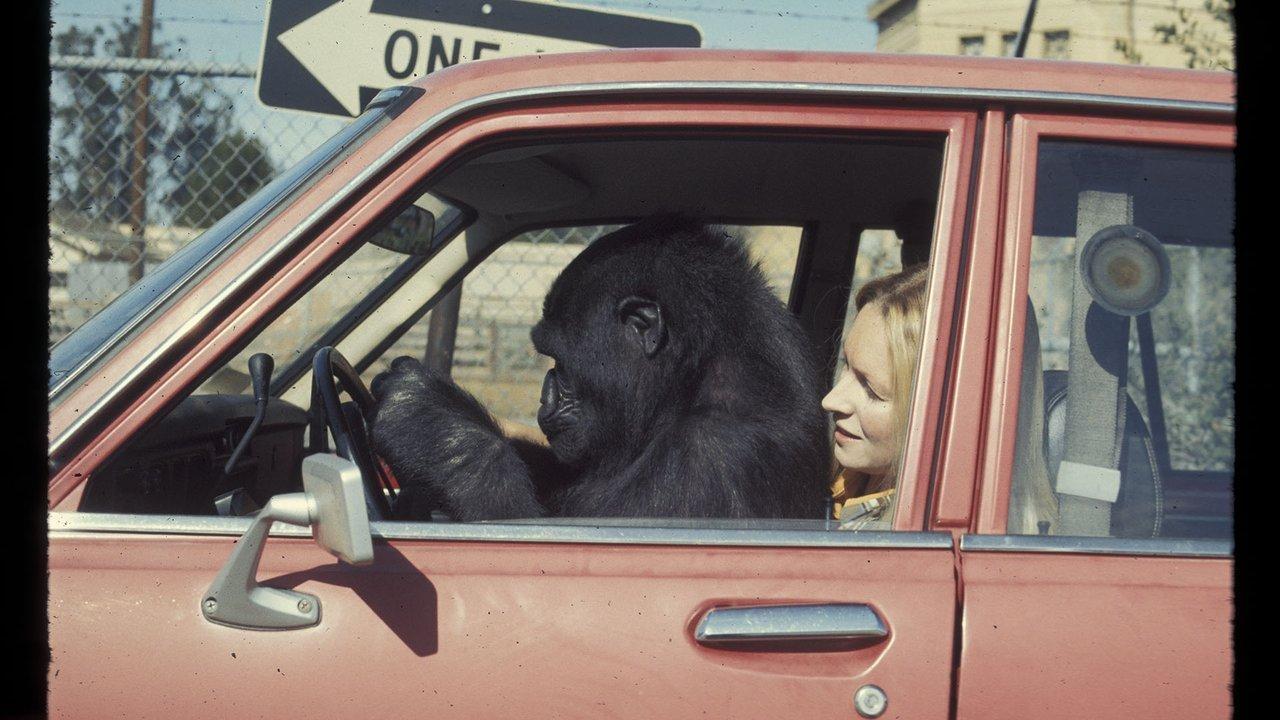 Learn about Koko the gorilla who redrew the line between people and animals for more than 40 years.
3/10 at 6pm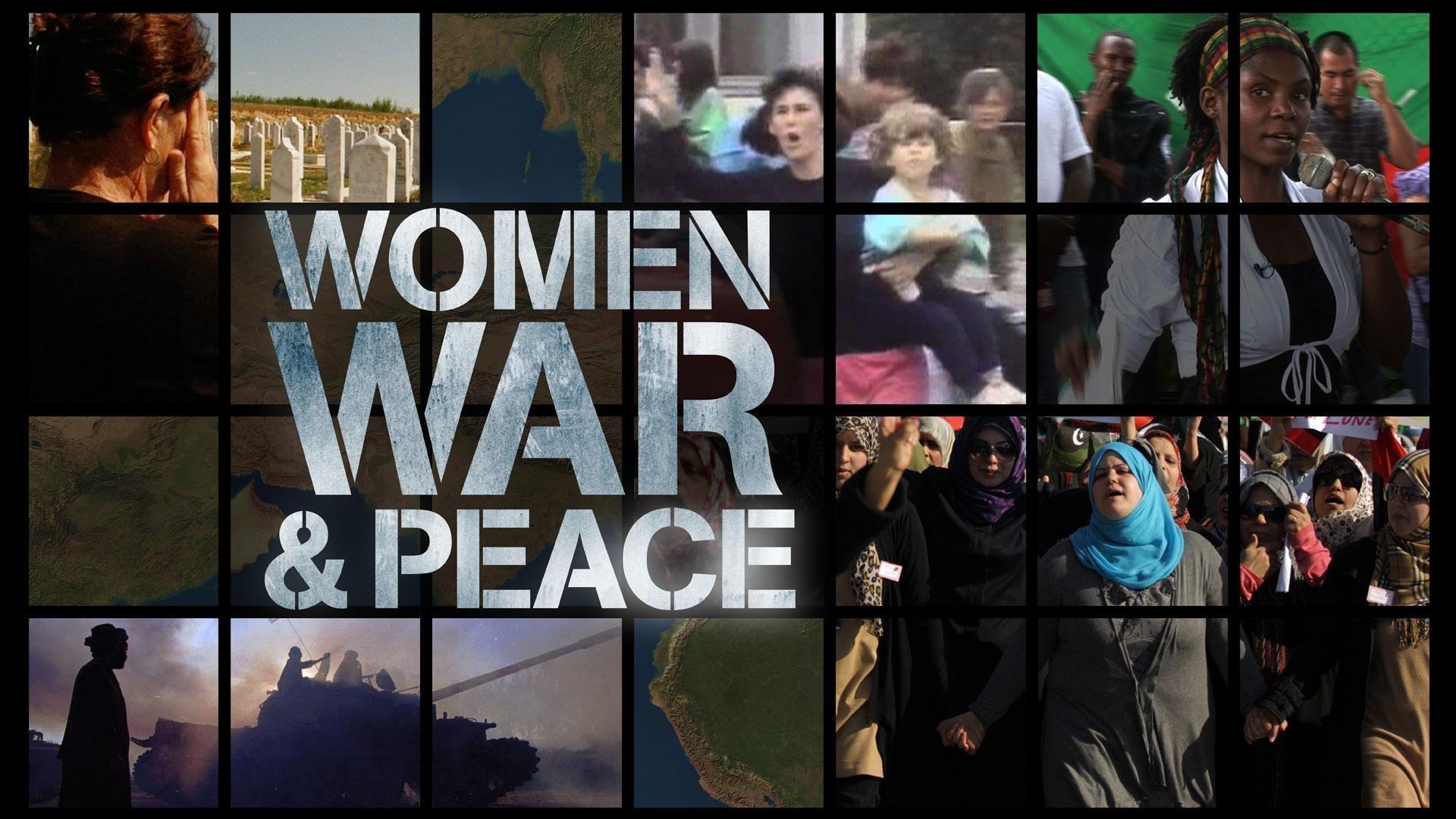 Filmed in Northern Ireland, Egypt, Palestine and Haiti, the four hour series examines the changing roles of women in war and peace.
3/25 at 8pm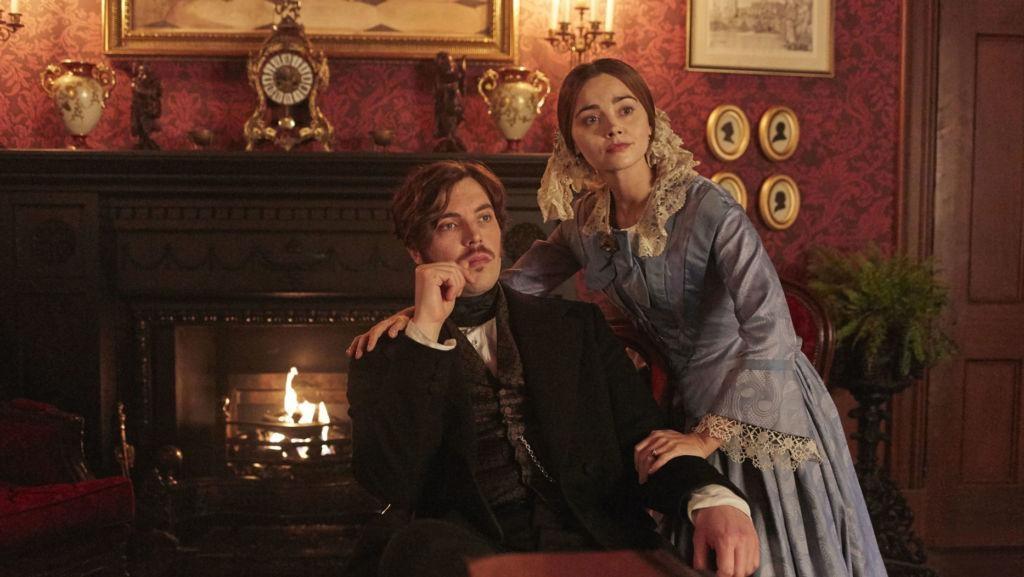 Missed an episode? Catch up on Masterpiece's popular drama.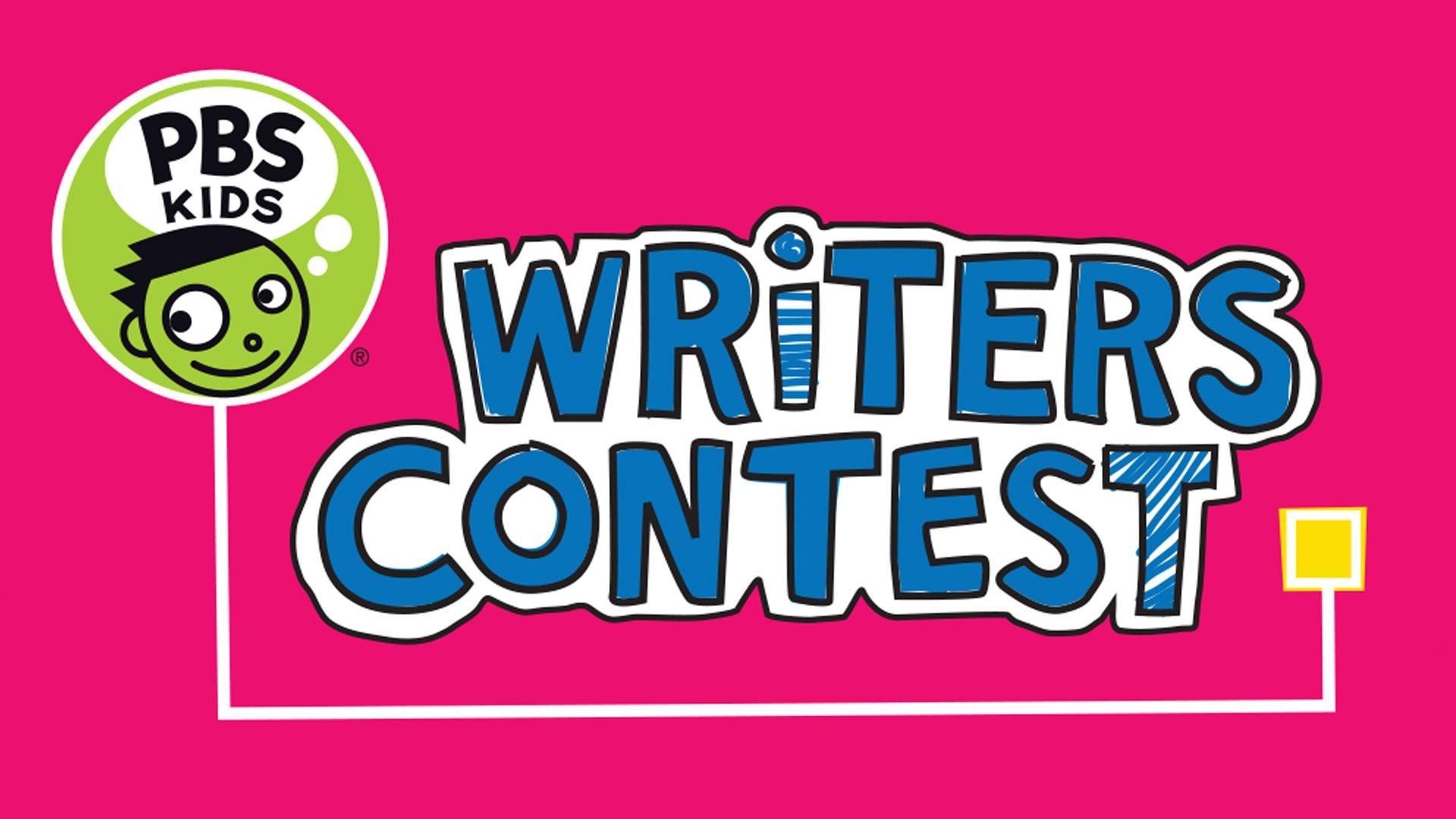 The PBS Kids Writers Contest encourages kids in grades K-5 to create their own original stories and illustrations. Click here for contest rules, idea activities and entry forms.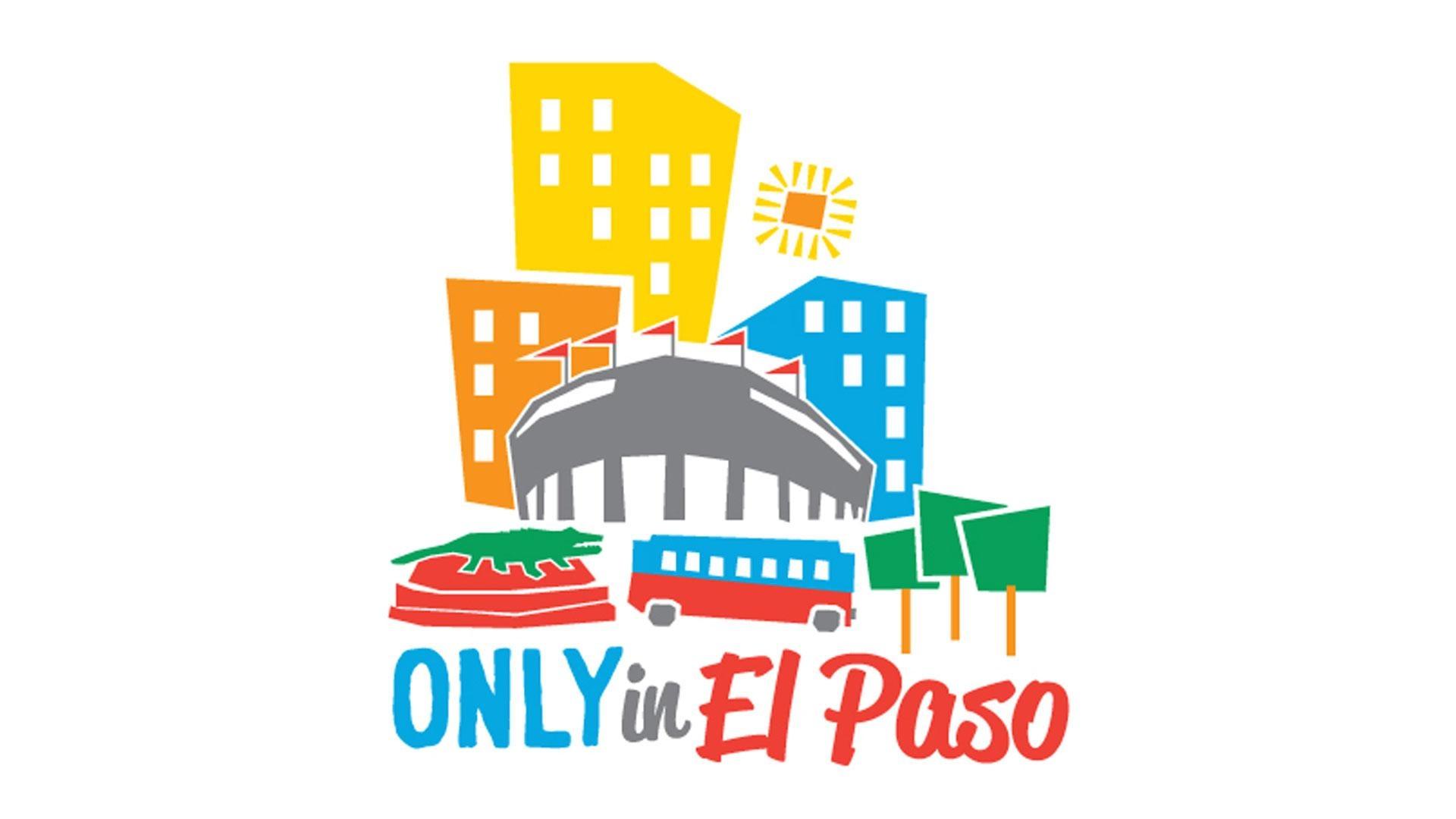 Enjoy this collection of web videos produced by ten El Paso area digital storytellers sharing stories of people and places that can be found Only in El Paso.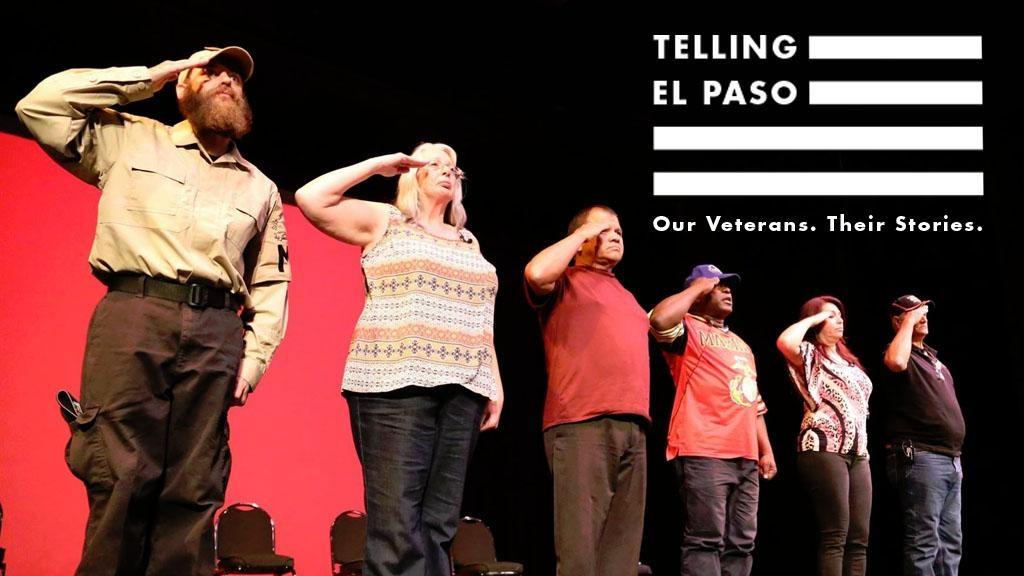 The Telling Project works with veterans and military family members to tell their stories of life and the military for their communities.