About us
Texas Tech Public Media serves as PBS and NPR stations across West Texas—including KTTZ-TV (Lubbock), KTTZ-FM (Lubbock), KNCH-FM (San Angelo), and KCOS-TV (El Paso).
What we do is encapsulated in our vision. We are a local public media company for the people of West Texas. We make a difference in the education of every child. Our local storytelling provides context to complex stories. We share our love of music and the arts. We spark the imagination of a fresh generation of creative thinkers and doers.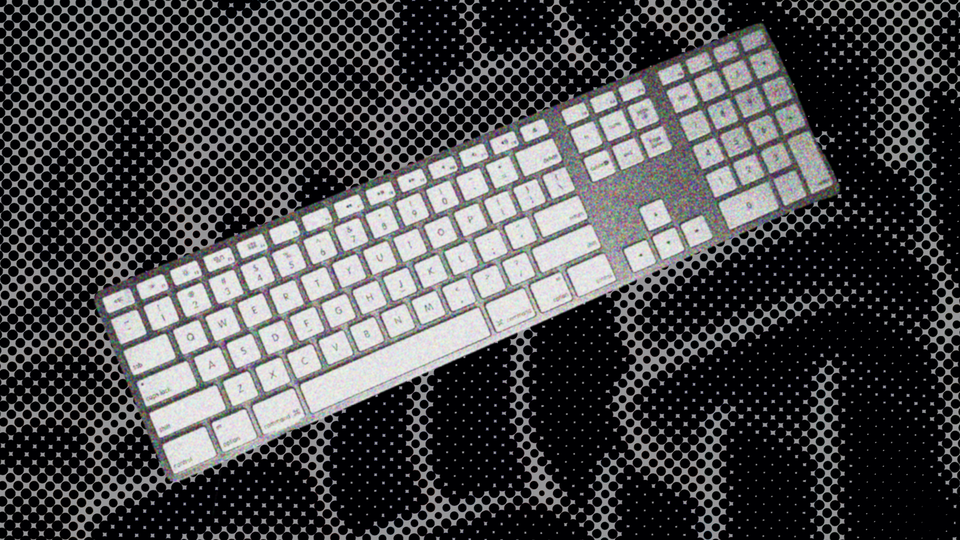 EL PASO - KCOS Television | FULL TIME

Position Description
Manages a subunit within a department. Plans, organizes and develops goals and procedures. Represents the subunit to administrators, outside agencies and others on relevant matters. Supervises subordinate staff.

Major/Essential Functions
• Oversee the PBS El Paso strategic major underwriting program, meeting annual revenue and moving prospects through the cultivation/solicitation cycle for Texas Tech Public Media.
• Serves as an appropriate representative of Texas Tech Public Media to the public and El Paso community.
• Plans, coordinates and directs activities to secure and maintain underwriting for Texas Tech Public Media from various entities. Brings in new corporate support revenue to reach development goals.
• Coordinates strategies with membership and development colleagues to secure corporate, foundation, grants and private funding for the station's operations and programs.
• Devise and systematically test new and creative engagement and cultivation strategies to ensure best practices.
• Develop these strategies in concert with the management team in Lubbock and El Paso.
• Facilitate discussions among Texas Tech Public Media staff about development opportunities.
• Takes the lead in executing corporate support fundraising and events.
• Interacts with donors/members over the phone, e-mail, and in-person to develop and deepen relationships through formal and informal stewardship.
• Identify philanthropic opportunities within the community; actively participate in cultivation plans with development, sales staff and production.

Learn more...